Are you fed up being overweight? Or struggling with an eating disorder, anxiety, panic attacks, depression, a fear of being sick, low self-esteem, an addiction, shy bladder, sexual problems or vaginismus?
I use psychotherapy to help you live your life to the fullest and to become the best version of you.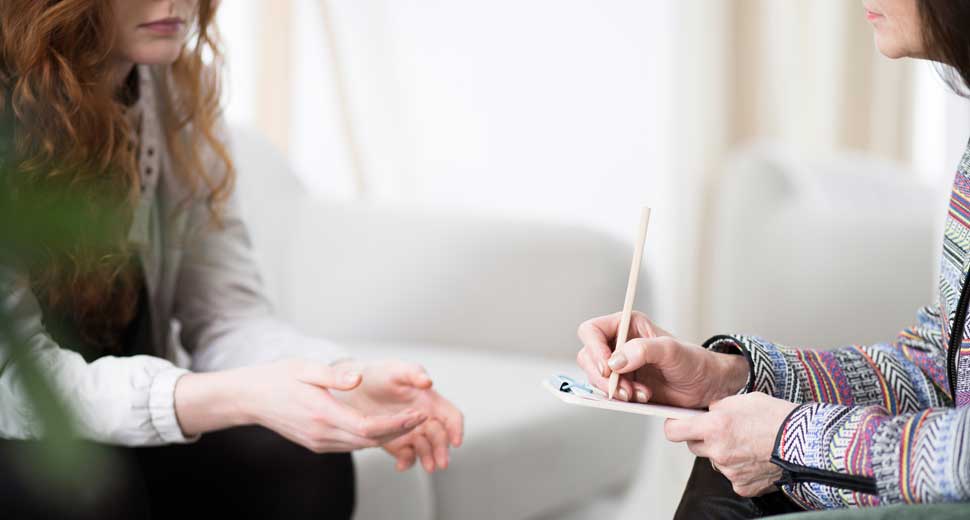 The building of core psychological foundations can empower you to overcome your symptoms and take back control of your life.
I can help you to resolve your anxieties, symptoms and problems. I can show you how you are creating, driving and sustaining your problems.
Addictions
Alcohol abuse
Anxiety
Blushing
Depression
Drug abuse
Eating problems
Exam stress
Fear of flying
Female sexual problems
Food addiction
Gambling addiction
Gastric band hypnotherapy
Insomnia
Irritable bowel syndrome
Low self-confidence
Low self-esteem
Male sexual problems
Obsessions and compulsions
Panic attacks
Phobias
Public speaking
Quit smoking
Relationship issues
Relaxation
Sex addiction
Sleep problems
Stress
Stuttering
Weight loss