I practice cognitive processing and integration therapy for more deep seated emotional problems. Unprocessed or unhelpfully processed past experiences or conflicts can affect your beliefs and how you feel about yourself and can lead to symptom formation. CPI is cognitive free association (CFA).
CPI can help you to process and integrate these unresolved experiences. CPI can help you to make sense and put these experiences into context so these maladaptive experiences are processed in a helpful way. CPI can enable you to restructure and reintegrate your beliefs and thinking.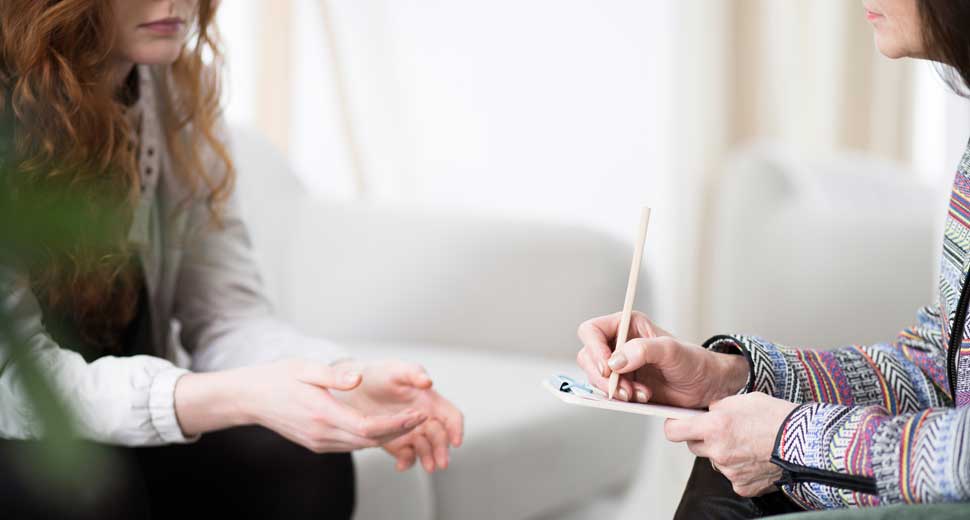 I am an evidence based psychotherapist, clinical hypnotherapist, cognitive processing and integration therapist with the I.A.E.B.P. (International Association of Evidence Based Psychotherapists). I am an advanced BWRT® therapist with the British Brainworking Research Society.
Before starting any therapy I offer a free screening consultation to come in and have a confidential chat.