It is likely that the psychological fallout of the Covid-19 pandemic will have long term mental health consequences…
BWRT® is a fast and an effective therapeutic intervention for trauma, anxiety, PTSD and loss. BWRT® a modern non-pharmacological approach for anxiety related issues and triggers.
Lockdown Life
Are you feeling anxious and stressed about leaving your physically distanced lockdown life? I can help you change and reset that anxiety. For some people their experience of physically distancing in lockdown has felt a bit like "cocooning". If you are feeling scared or distressed about going out or returning to work get in touch and find out how I can help.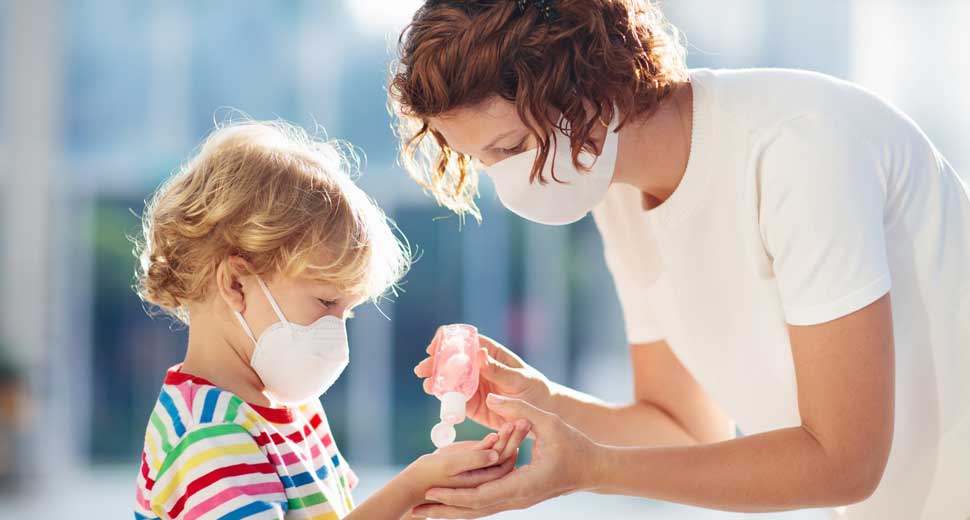 Public health experts know that the effects of the pandemic have already had a major impact on people's feelings of wellbeing.
BWRT® offers a modern, timely intervention for anxiety and stress related issues relating to/and from health anxieties. – Psychology Today
I am a BWRT® practitioner working at the Oxford Street Therapy Centre and via Skype in the UK helping clients overcome fears, phobias, anxieties, panic, trauma, PTSD and many more emotional issues. If you are worried, feeling anxious or need help call or text me in confidence on 07764 816487.