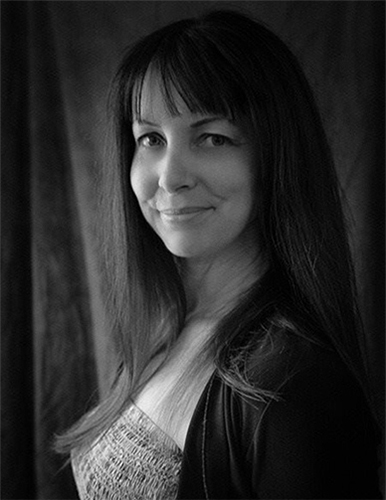 Welcome to my website
Are you looking for psychological or emotional support?
I am an experienced (Adv) psychotherapist, (Adv) BWRT practitioner, clinical hypnotherapist and analyst. I am an advanced member of the IAEBP (International Association of Evidence Based Psychotherapists) and an advanced member of the BBRS (British BrainWorking Research Society).
I specialise in weight loss, obesity, weight issues, eating disorders, bulimia, obsessions, OCD, anxiety, stress, panic attacks, addictions, depression and low self-esteem.
I love what I do—it is a privilege to be part of a change and see people learn how to really thrive and start to live their life to the fullest.
Therapies that
I provide.
I help people to create a positive and powerful mindset. Mindset training is about empowerment and taking back control of your current symptoms, challenges and problems.
Therapy Centre & Consulting Rooms
Just a short walk away from Bassetts Park, the Oxford Street Therapy Centre has several private treatment rooms. Wheelchair accessible rooms are available upon request.
Make an Appointment
I offer a free initial screening consultation to come in and have a confidential chat about your problem in a little more detail. This consultation is free and without obligation. The initial consultation takes approximately 20-30 minutes.
Other therapies
offered
If you are serious about losing weight or quitting smoking then I can provide you with the tools and ability to maintain a healthier body and lifestyle.
Most smokers believe that it will be difficult to give up or quit smoking, but this...
What if you could have all the benefits of a surgical gastric band, without the surgery...
Success Stories
I offer a modern approach to working with emotional/psychological issues and maladaptive behaviours. Become who you truly want to be…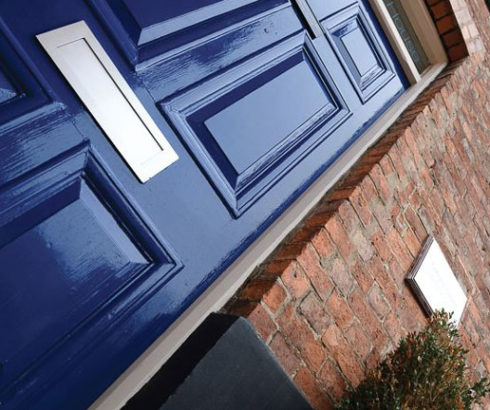 John,
...after seeing Sarah around five times we decided it was time to start driving again. All the palpitations, sweating, panic attacks and urticaria had disappeared which then allowed John to pass his test and become a very confident, happy and self-assured young man. - driving test meltdown, panic attacks, anxiety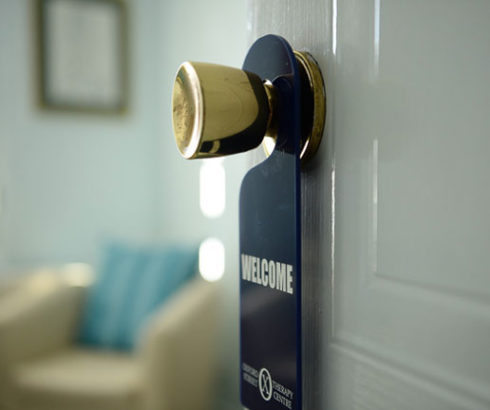 Barrie,
...I was discharged with not much follow up. However after a few sessions with Sarah I was able to understand what was happening to me. She explained everything in a way that I could understand and told me how to cope with the feelings I was experiencing. I cannot thank her enough. - anxiety, panic attacks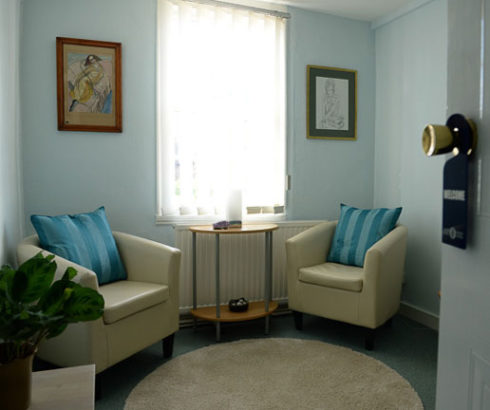 Emma,
...I changed my life with the help of Sarah. I will never look back and will always be grateful. I lost weight and love my body but it was more than that. I gained true self=esteem that radiated from my core. I have never been happier, healthier and really enjoying life. - low self esteem, hating her body, weight loss
Latest Articles
My blog is a helpful space for articles on health and current issues. You can use the blog alongside my Facebook page to find more helpful resources.