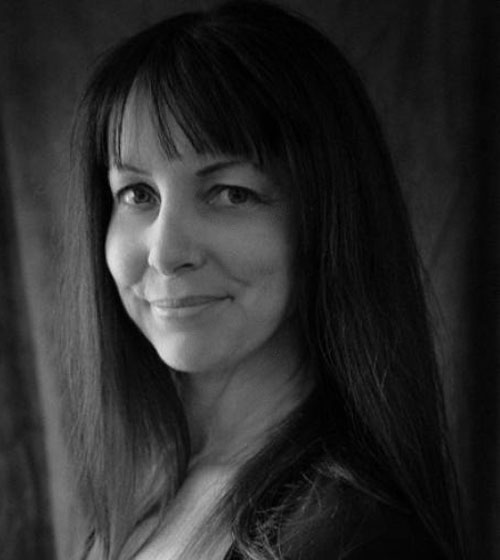 Sarah Cayton Adv MIAEBP Adv BWRT
Psychotherapist and an Advanced BWRT Practitioner
I am an experienced (adv) psychotherapist, (adv) BWRT practitioner, clinical hypnotherapist and analyst. I am an advanced member of the IAEBP (International Association of Evidence Based Psychotherapists) and an advanced member of BWRT (The Terence Watts BWRT Institute).
Symptoms I can help
Weight loss, weight related issues, obesity, bulimia, eating disorders, stress, anxieties, phobias, OCD, obsessions, panic attacks, low self esteem, fear of failure, addictions, emetophobia – fear of being sick, feelings of depression, sleeping problems, fear of flying, vaginismus, premature ejaculation, sexual problems and psychosexual dysfunction.
Professional Bodies
The Terence Watts BWRT Institute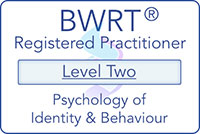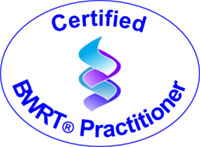 The International Association for Evidence Based Psychotherapy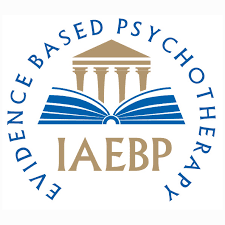 HypnoBand® International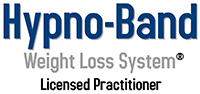 My History
The Oxford Street Therapy Centre
Since 2007
Psychotherapist, BWRT neuro-psychotherapist, hypnotherapist, licensed Hypno-Band practitioner and psychosexual specialist in private practice since 2007.
Wellingborough, Northamptonshire
Qualifications
The Open University
Psychology
1998 – 2004
Courses
Diploma in Clinical Hypnotherapy
Diploma in Evidence Based Cognitive Psychotherapy IAEBP
Licensed Hypno-Band Practitioner
Easy Smoking Cessation Diploma by Rob Kelly
Secrets of Successful Free Association by Rob Kelly
The Blowaway Technique for Children
Successful Session Management
Changing Limiting Beliefs
Rob Kelly Sex Abuse Course
Thrive Cognitive Consultant Training
Advanced Diploma in Psychotherapy IAEBP
Counselling Parts Therapy WSN
BWRT Practitioner
Advanced Diploma in Evidence Based Cognitive Psychotherapy IAEBP
Advanced BWRT Practitioner
Psychosexual Dysfunction Diploma
NPD and narcissism