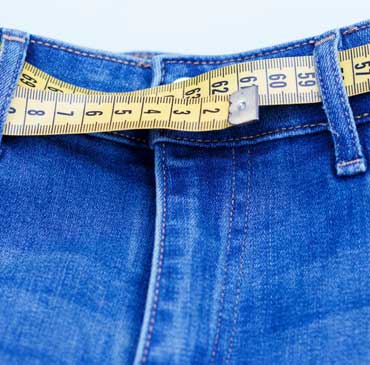 Hypno-Band Weight Loss System
What if you could have all the benefits of a surgical gastric band, without the surgery and cost? Well now you can! By using the Hypno-Band hypnotherapy system we create a state of mind where you will believe you actually have a gastric band fitted! You will eat smaller portions and feel full.
The Hypno-Band system is a long-term solution to your weight problems.
The world's number one gastric band hypnotherapy system.
Treatment Process
Am I suitable for the Hypno-Band weight loss system?
If you are overweight and really want and are committed to losing weight then you should be suitable. The only exception would be if there is a physiological reason for your weight problems or if you are taking certain medications.
Will it work for me?
The key to success is YOU! No weight loss system will work unless you are committed to losing weight. You must be prepared to change your eating habits and lifestyle.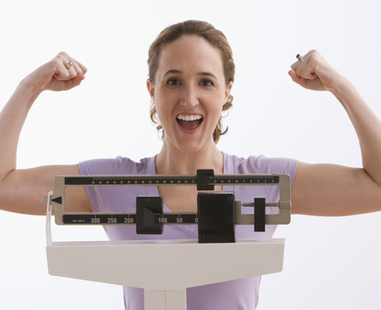 How long does it take?
The whole process takes between 4 – 8 sessions. Usually, this is achieved over six to eight weeks but this is flexible and at your convenience.
If you are totally serious about losing weight then it will certainly work for you.
The Hypno-Band system provides you with the tools and ability to lose weight and maintain a healthier body.